$35.00
AUD
Category: Craft
Australians send millions of tonnes of clothing to landfill each year - one of the highest clothing consumers in the world. The good news is that mending is trending and it's never been easier to repair and reinvent your favourite clothes.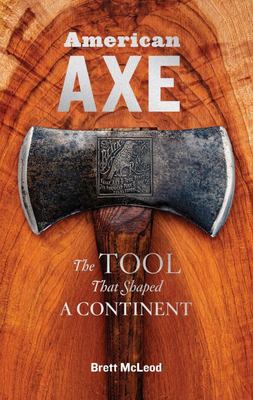 $37.99
AUD
Category: Craft
From bronze axes of the Viking conquests to the American homesteader's felling axe, this is a tool that has shaped human history like few others. American Axe pays tribute to this iconic instrument of settlement and industry, with rich history, stunning photography, and profiles of the most collectible vintage axes such as The Woodslasher, Keen Cutter, and True Temper Perfect. Combining his experiences as a forester, axe collector, and former competitive lumberjack, author Brett McLeod conveys the allure of this deceptively simple woodcutting implement and celebrates the resurging interest in its story and use. ...Show more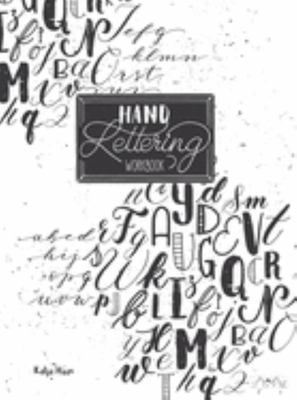 $14.99
AUD
Category: Craft
You will find in this workbook lots of examples with plenty of space for you to create your own letters. You will also find a number of sayings, which you can use according to the motto "copy and learn," first tracing the letters and then drawing them yourself. Of course, there is also an A-Z guide of l etters. The more you practice, the faster you will perfect your hand lettering. ...Show more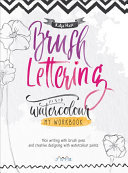 $14.99
AUD
Category: Craft
Katja Haas introduces the exercise book to her Brush Lettering and Watercolour. This workbook offers a compact overview of brush lettering basics, as well as instructions for writing and decorating with brushes.
$5.99
AUD
Category: Craft | Series: Usborne Mini Books
This little write-in activity book is full of trucks to learn how to doodle, with space to copy them and colour them in. Simple instructions make doodling easy. Light and compact format makes it ideal for keeping kids entertained on the go. Part of a growing range of mini paperbacks, including puzzle bo oks, sticker books, spotting books and drawing books. ...Show more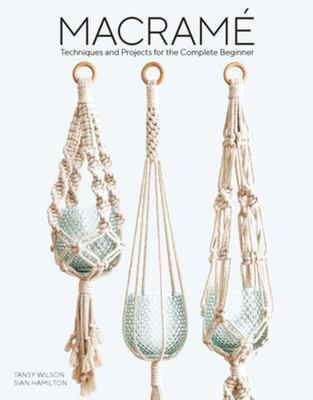 $26.99
AUD
Category: Craft
Discover the art of macram with 11 projects perfect for the beginner and more advanced alike. Projects and techniques have fully illustrated step-by-step instructions that make learning macram quick and stress free With projects ranging from making a simple wall hanging that's great for a beginner to a useful market bag with T-shirt yarn for the more advanced crafter, this book will give the reader hours of creative fun and relaxation. ...Show more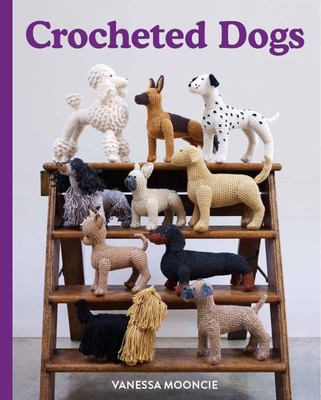 $37.99
AUD
Category: Craft
    If you're looking for a beautiful and faithful companion then these gorgeous crocheted dogs have the right pedigree. Just as loyal and charming as the real thing, these 10 crocheted canines are sure to be everyone's best friend.     Each project includes detailed patterns, stunning photographs and helpful hand-drawn charts. There is also an extensive techniques section explaining all the stitches and techniques you'll need to make your perfect pooch ...Show more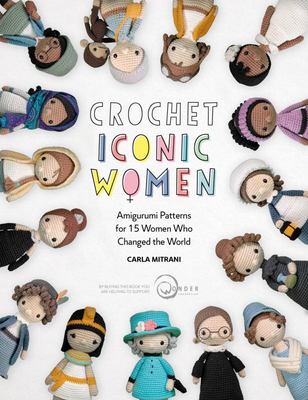 $44.99
AUD
Category: Craft
Crochet 15 iconic women who changed the world with this collection of amigurumi crochet patterns. Whether it's Greta, Amelia or Malala, this collection of crochet patterns celebrates 15 women who have made an impact on the global stage whether in politics, sport, medicine or education. Learn more about each of the characters featured in this collection and make unique gifts to inspire and delight all generations. ...Show more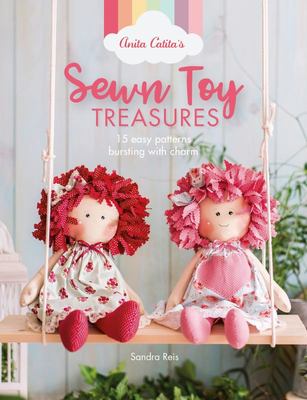 $37.99
AUD
Category: Craft
Step into the world of Anita Catita and prepare to be charmed by the array of beautiful toy patterns to sew. Choose from gorgeous dolls, including rag dolls, ballerinas, pirates, kokeshi and fairies, and adorable animals including cats, rabbits, ducks, reindeer, bears and sheep. All the toys are made us ing easy sewing techniques and full-size pattern pieces are included. We live in an age when technology has overtaken toys. Traditional cloth dolls have been replaced by crying, laughing and walking dolls. Although seemingly attractive, these toys limit creativity. Sewn toys with their simplicity and tenderness reverse this reality and stimulate children's emotional and creative development. ...Show more