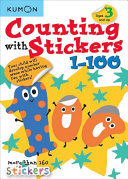 $14.99
AUD
Category: Educational
Kumon Counting with Stickers 1-100 will help your child develop the ability to count and recognize number, while continuing to build his or her fine motor skills. Through the use of sticker activities your child will learn to count numbers 1 through 100 by 1's 5's and 10's. The activities in this workbo ok are designed to engage young learners and are simple enough to keep them focused. ...Show more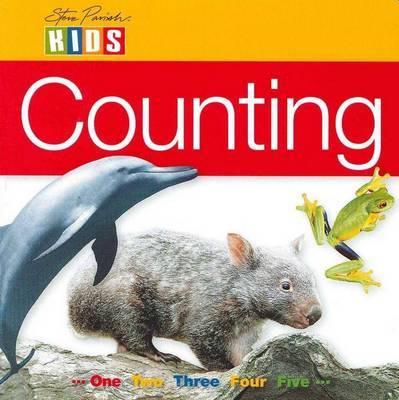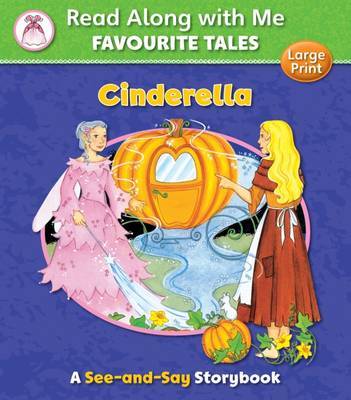 $7.99
AUD
Category: Educational | Series: Read Along with Me Favourite Tales
These much-loved children's classics, retold as rebus 'see-and-say' storybooks, are perfect for the first steps in reading - popular with teachers, parents and children alike. A picture word guide is included inside the back cover.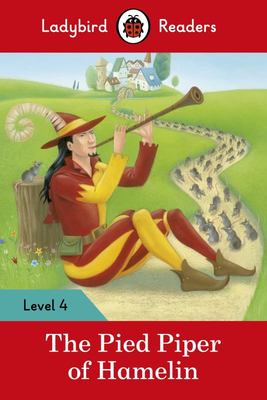 $12.99
AUD
Category: Educational | Series: Ladybird Readers
Everyone in Hamelin was happy until the rats came. One day, a man went to see the mayor. "I can make the rats leave Hamelin, " he said. Ladybird Readers is a graded reading series of traditional tales, popular characters, modern stories, and non-fiction, written for young learners of English as a foreig n or second language. Beautifully illustrated and carefully written, the series combines the best of Ladybird content with the structured language progression that will help children develop their reading, writing, speaking, listening and critical thinking skills. The four levels of Readers and Activity Books follow the CEFR framework and include language activities that provide preparation for the Cambridge English: Young Learners (YLE) Starters, Movers and Flyers exams. The Pied Piper of Hamelin, a Level 4 Reader, is A2 in the CEFR framework and supports YLE Flyers exams. The longer text is made up of sentences with up to three clauses, more complex past and future tense structures, modal verbs and a wider variety of conjunctions. ...Show more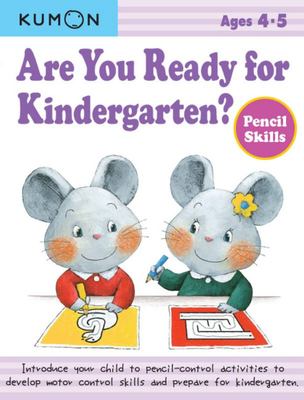 $13.99
AUD
Category: Educational | Series: Kumon Pre-K
This book will help your child become familiar with using a pencil. By following the colorful step-by-step exercises, your child will enjoy developing pencil control and be prepared to write letters and numbers. Ages 4 and up colour throughout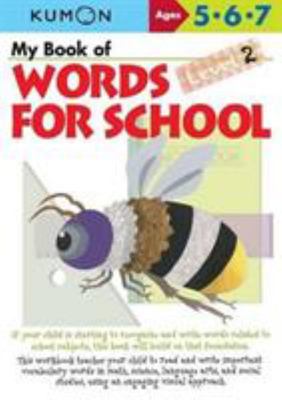 $14.99
AUD
Category: Educational
Word Power for All School Subjects. Help your child harness the power of vocabulary in math, science, social studies, and language arts. These new additions to our verbal skills line teach your child to read and write important vocabulary for all major subjects, using an engaging visual approach. Learni ng words related to school subjects is an essential step toward college and career readiness, according to state and national standards. ...Show more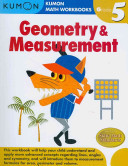 $12.99
AUD
Category: Educational | Series: Kumon Math Workbooks
Most grade school workbooks attempt to cover many topics in one workbook, and unfortunately do not dedicate enough pages so learners can master each mathematical concept. Kumon workbooks, however, are designed to help children tackle one skill at a time and include enough practice so that children have the confidence to move forward. Using the incremental Kumon method, these unique workbooks guide children through each skill step-by-step so they are poised for academic success. Our workbooks are also correlated to state and national standards in order to ensure that the content is appropriate for your child. -Compare and order whole numbers, fractions, and decimals on a number line -Understand and apply concepts of lines and angles (e.g. parallel and perpendicular) -Identify polygons -Understand the relationship of the circumference of a circle, its diameter, and pi (tt ~ 3.14 ) -Measure and find the area and the perimeter of two-dimensional shapes using formulae. -Measure and find the volumes of cubes and rectangular prisms using formulae. -Coordinate Geometry -Convert measurement units within a system colour throughout ...Show more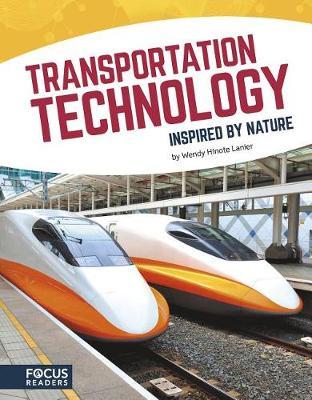 $14.99
AUD
Category: Educational | Series: Technology Inspired by Nature (Paperback Set Of 6) Ser.
Identifies and explores innovative technology in the transportation industry that was inspired by nature. Accessible text, supplementary sidebars, and an interesting infographic reveal for readers the science behind these technologies and the animals and plants that inspired them.